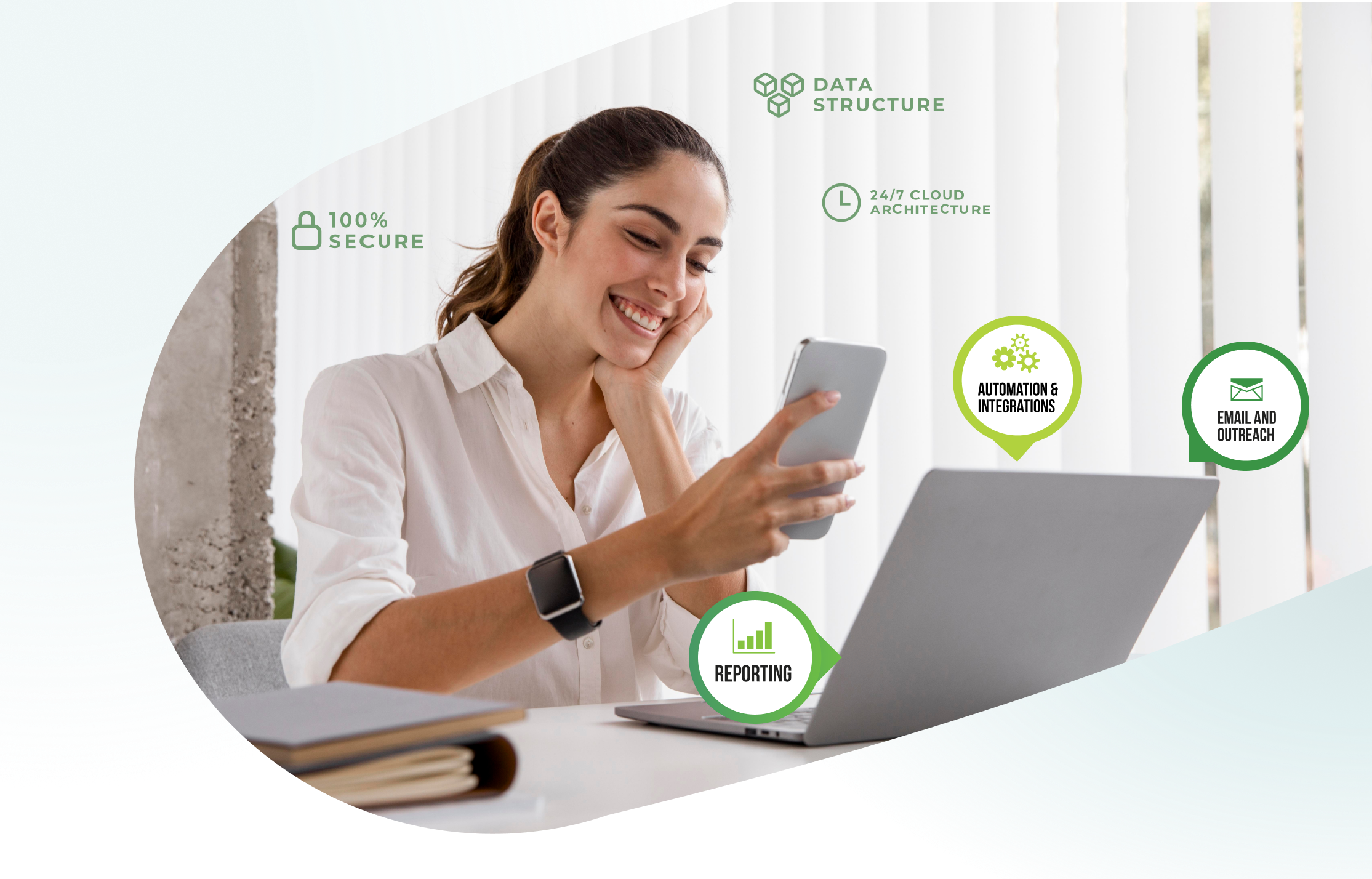 What is ConserveTrack?
---
The total solution for Water Utility conservation.
ConserveTrack brings professional management to ALL your water conservation efforts.
All activities are tracked in one permanent database, shared by your entire team 24/7 wherever they are.
Long term storage gives you the historical information you need for reporting, evaluation and future decisions.
Learn more
Mega Drought Response
ConserveTrack includes dozens of off-the-shelf modules to help utilities address the drought. From turf removal to Irrigation Checkups, these are powerful measures to maximize water savings quickly.
Get More Information
Key Benefits
---
More Water Savings
Lower Costs
Rapid, No Risk Startup
Peak conservation performance
Expanded water customer outreach and participation
Powerful Standardized Reporting
Happier Conservation Staff and better results
Award winning conservation programs
More Water Savings
---
More efficient operations
More effective tools designed specifically for conservation
Integrated Customer Portal
Better, simpler tracking and reporting
More efficient, empowered staff
Powerful Outreach focused on high value accounts to save the most water
Automations to speed processing and leverage your staff's time
Cost savings
---
The right Tools save Staff Time
Save time searching for and compiling data for reporting
Integrated billing data saves time working in two systems
Lower software costs from shared development and customization projects
"
"Before ConserveTrack we had to rely on IT to download lists which could take weeks or months. With ConserveTrack we can pinpoint the high water users and their past cases in just few minutes"
Orange Country Utilities,
Orlando Florida